Welcome to the ∇ Wiki! This is about a square that was built in the middle of a large city under the sign of ∇. This resulted in many big and small episodes, all of which lead to the inevitable future. This wiki makes no claim to historical correctness or completeness, it is simply an attempt to describe the phenomenon of ∇ in the beginning and thus to get to the bottom of it. In addition, there is currently still a lot of construction going on here. So come back in a few weeks to learn everything about the universe of ∇. In the meantime you can also visit the german version of this Wiki.
Most current ∇-Podcast about: Circumvention

The Houses

The People

The Episodes

The Tour
Explore the ∇ with us!
NEW DATES in MAY 2022!
Get your ticket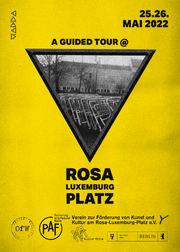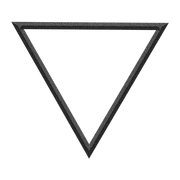 ∇ is a previously unexplored phenomenon that produces energies that are mainly released in triangular places. Learn more.
Who we are? A small community that is forced to stay on this Place and was therefore able to deal extensively with its energy. That made us real fans. We do not belong to the Operation ∇, but we have gained a lot of knowledge about them.

Like me